At Mustard and Fig we believe that togetherness is the root of all joy. When people come together to celebrate, magic happens: Ideas are shared, hearts are warmed, laughter grows, and souls are lifted.
Sharing in the joy and warmth of hospitality, we are motivated by the happiness created by design and events. With a goal of staying innovative, we seek inspiration from bright hues and natural textures, not satisfied until a design directly captures the personality and heart of a client.
Whether it be designing stationery, building large props, or meticulously crafting the perfect table number, we love anything that will get our hands a little dirty.
From flowers, to table settings, all the way to amazing wine recommendations, consider Mustard and Fig for your wedding, sunny soiree, corporate gathering, or life's other joyful celebrations.
We are so excited to create magic with you!
For nearly 10 years, Caroline has been planning and designing weddings and events in New England, California, and beyond. She draws her inspiration from all of the people and nature around her, and has found that no two events are the same. She firmly believes no client or event could possibly be done justice by a "package", and why should they? You deserve a day that directly captures your personality, and with a goal of making your event 100% yours, Caroline works tirelessly to custom-tailor her services to you!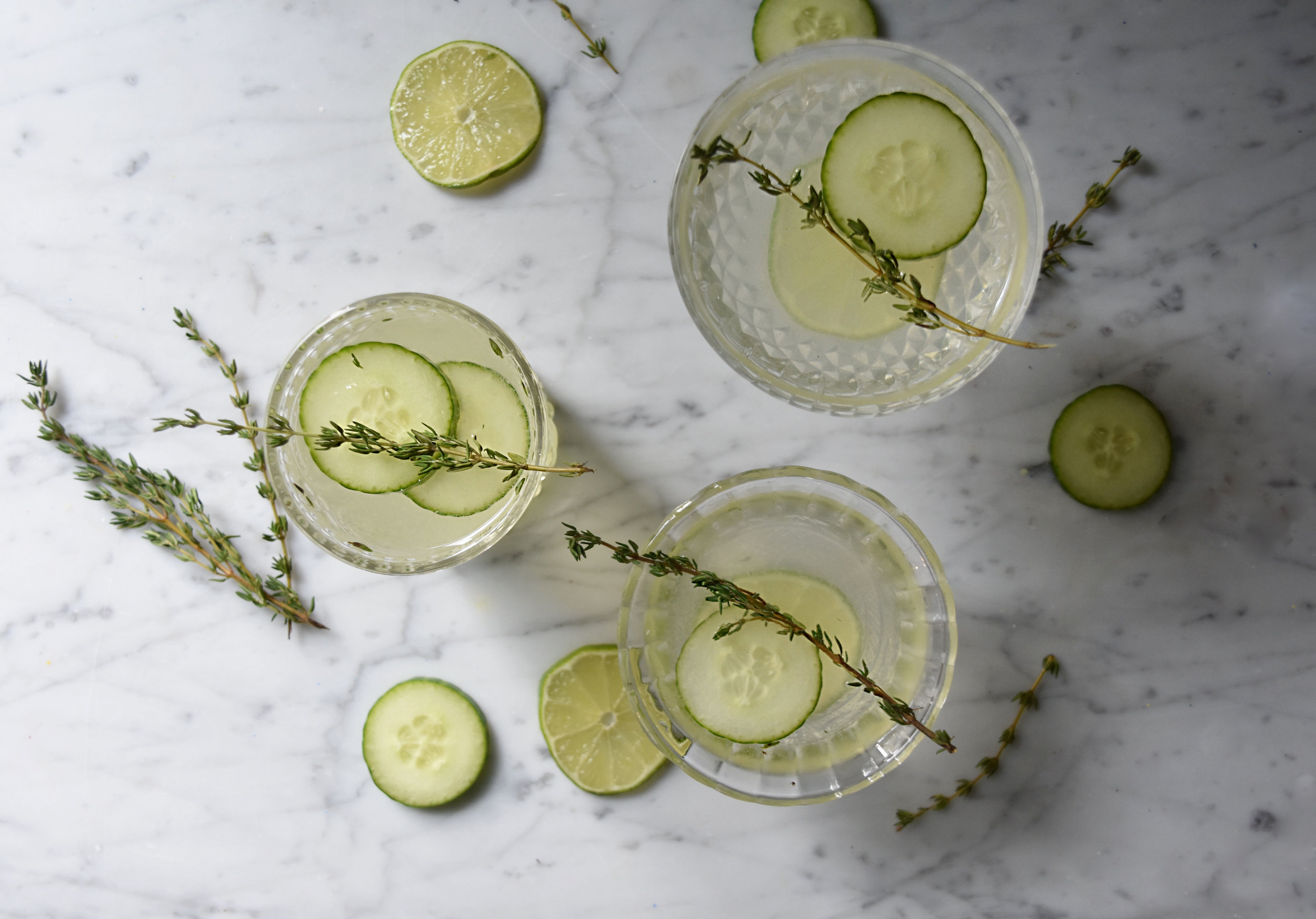 .02
Our Services
We don't really believe in packages. How could we possibly smoosh all of the uniqueness that is you, your company, or your family into a box?
While the below signify different levels of our involvement in your day, we custom-tailor our services to reflect you!
Starting at $775
Design COnsultation
We get it, you're a DIY genius, and you want to be the creative decision-maker for your event. But, we also get that sometimes you might need a little help organizing all of your inspiration and likes into a cohesive direction. That's where we come in!
How it works: You answer some questions about your style and share with us any inspiration you have for your event. We create a mood board, color palette, and design suggestions and share it with you over a bottle of wine. You give us your honest feedback, and then we revise up to two times. After that, we send you on your merry way to DIY an amazing event.

Partial Design
This is perfect for the couple or client who has an idea of their vision, but needs a little help making it all happen!
How it works: You come to us with a vision (color palette, mood board, inspiration), and then we work with you to source rentals, stationery, etc. and pull of the pieces into one cohesive design. Then, our dream team swoops in on the big day to set everything up so you can sit back, relax, and enjoy!
Complete Design
You're busy, but you still want a gorgeous event. Well, hello! We'd love to help with that. This is perfect for the couple or client with a packed schedule, but excellent taste.
How it works: We get to know you - what makes you tick? What are your likes? Favorite stores? Favorite colors? We take all of this info and present you with a mood board and color palette. We review together and offer three revisions to the mood board. From here, we create a full design presentation that covers all of the details - stationery, florals, tables, chairs, linens, etc. After a series of revisions, we use this design as the road map to source and create all of your rentals, vendors, and event elements.

Styling
Not putting on a full-scale event? Not to worry! Mustard and Fig is here to style your editorial shoot, design social media content, stage your home or office, etc. With experience in fashion, beauty, interior design, food & beverage, and floral styling, we would love to help you bring your vision to life!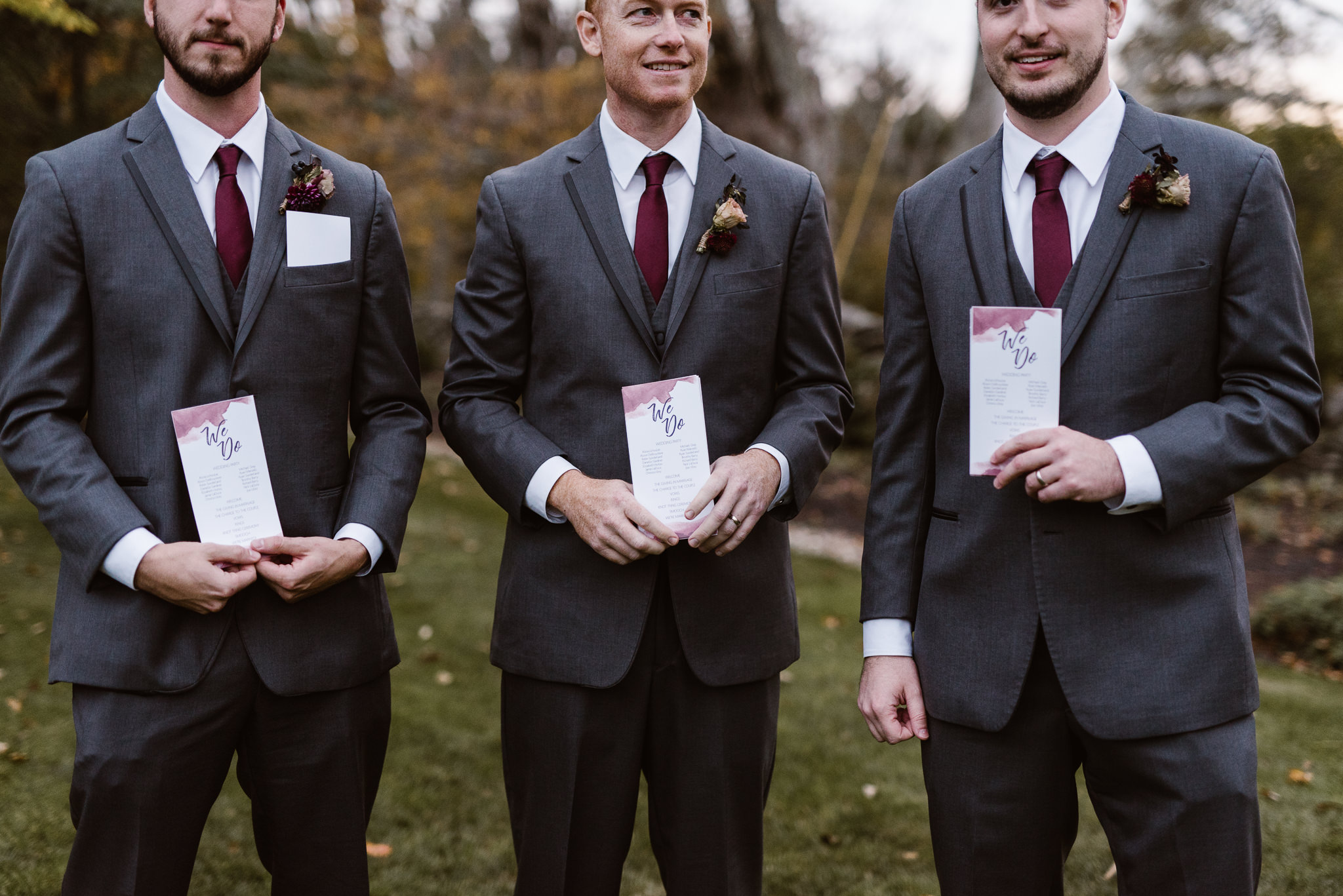 .04
Kind words
"Hiring Caroline to plan my wedding was one of the best decisions I ever made. Caroline made planning my wedding fun and made me feel at ease! She also had an amazing way of getting things done on time and being organized all while working around my crazy schedule. I never had to worry about my big day because she was always two steps ahead of me.
She has great ideas and an amazing attention to detail. Also, she has a amazing way of giving feedback and diffusing stressful situations with a calming presence. Her passion and involvement in wedding planning was so perfect and it rubs off - she makes you feel excitement and joy throughout the whole process!"
_______________
"I'm in love with all things fall, and I wanted our day to be seasonal, moody, and romantic. I could not settle on a specific palette or theme, so Caroline's eclectic approach to design was perfect! She crafted the perfect blend of jewel tones and Autumn. She also hand-made, designed, painted, crafted, almost every detail to our wedding – I never had to worry about my big day because she truly understood us."
_______________
"When we started the wedding planning process we were nervous about finding LGBTQIA-friendly vendors. We enlisted Caroline's help after becoming overwhelmed with the magnitude of planning a wedding, and she put our minds at ease. She was inclusive, warm, and never made us feel like our wedding was any different or less-special than what is typically portrayed in wedding culture. We are so thankful for her! "
We want to get to know you and help make your day extra magical!